Coaches Corner
CrossFit Benefits: What are the Benefits of CrossFit Training?
There are so many CrossFit benefits that keep people coming back; it is a constantly changing and challenging program that gets results. Better than any at-home machine or cardio class – it's a lifestyle that keeps you fit for life. Many people try to get into fitness by themselves, but what creates positive habits is the leadership, community, and results that come from a commitment to a CrossFit gym. We hold you accountable, so you achieve the results you know you're capable of achieving.
CrossFit Benefits: CrossFit 101
CrossFit 101 is the introductory program for beginners. It teaches the basics of safe and effective movement, so you can work your way into the more challenging group classes. Coaches work with new athletes to understand the benefits of different types of movements, and practice proper forms to avoid injury on the CrossFit journey. These exercises are scientifically backed and extremely effective in getting people started. According to the CrossFit Journal,
"The methodology that drives CrossFit is entirely empirical. We believe that meaningful statements about safety, efficacy, and efficiency, the three most important and interdependent facets of any fitness program, can be supported only by measurable, observable, repeatable facts; i.e., data. We call this approach 'evidence-based fitness'. … CrossFit is empirically driven, clinically tested, and community developed."
No one should feel too intimidated to begin their CrossFit journey. What are the benefits of CrossFit training? Over the years, coaches have trained people of all fitness levels, ages, and body types – there are even programs for children. If you are considering making the lifestyle change, the best way to get started is to contact a coach so you can stop by the gym and see what CrossFit is all about.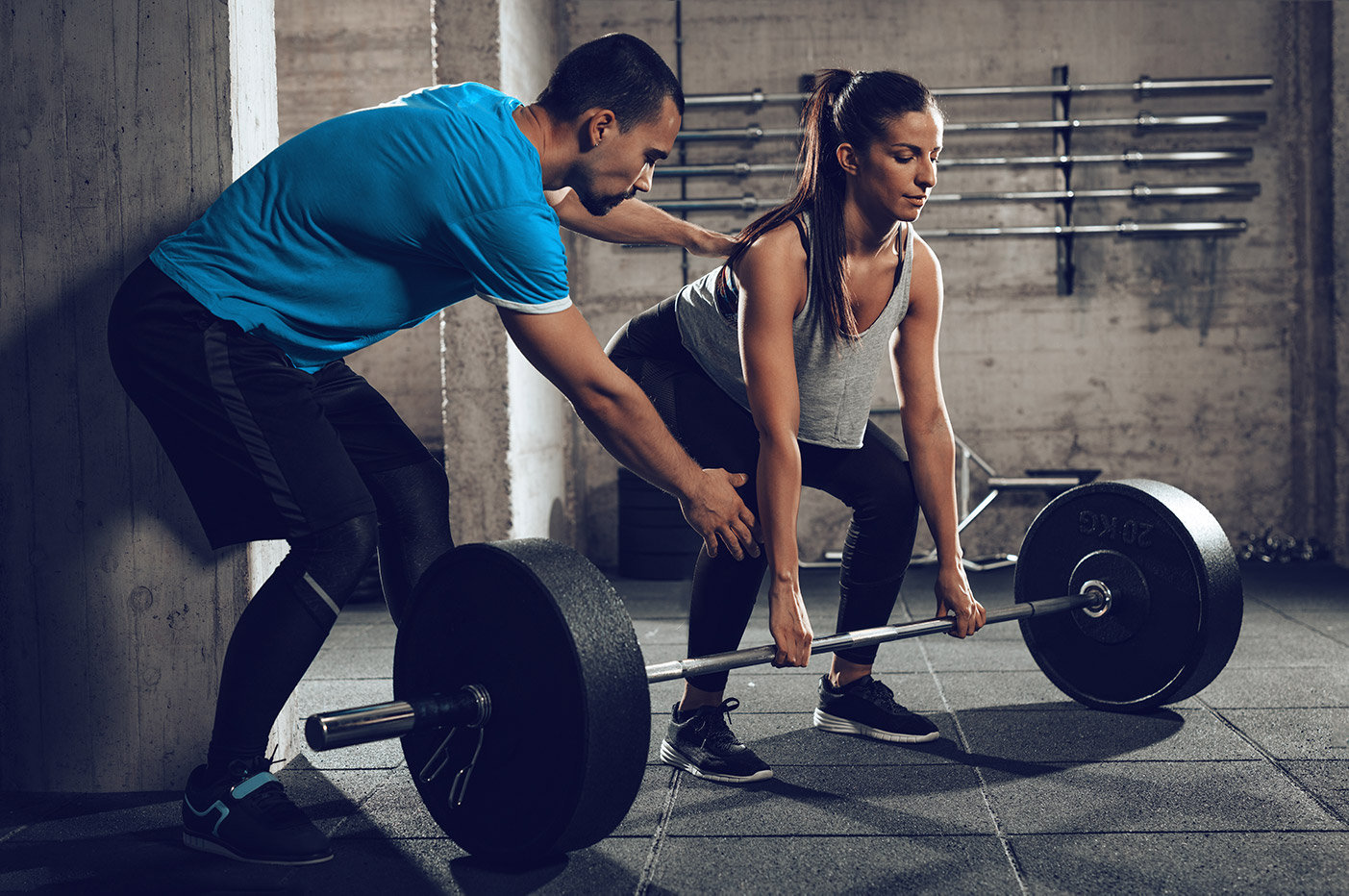 Level Up: Becoming an Experienced CrossFit Athlete
After mastering the basics, you'll move into the CrossFit group classes, where the transformation really begins. What are the benefits of CrossFit training? You'll start to see the results after a few weeks. Anyone who is willing to make the commitment can make time for these workouts. Businesspeople, busy parents, and others are able to find a time to get a workout in. CrossFit is perfect for anyone, because it does not waste a second of your time.
Workout of the Day
Something you'll see at all CrossFit gyms is the workout of the day. These workouts are completely different daily. This challenges your body in ways it has never been challenged before. Instead of getting your muscles used to the same exercises, they are consistently met with a new set of rules. They are circuit-based, making them fast-paced and high-intensity. Anyone can participate in these workouts – they're perfect for holding yourself accountable. These consistent movements are where people begin to really see the CrossFit benefits, because they create great regular habits.
Weightlifting, Gymnastics, and High-Intensity Cardio
The real CrossFit benefits come into play from the weightlifting, gymnastics, and high-intensity cardio. It not only burns a ton of calories, but also places stress on the muscles with varied movements and increased weight. These are the exercises that create muscle definition and can dramatically change the way your body looks. If you have always dreamed of toning and re-building your body, it's time to get started at your local CrossFit gym and make that a reality. Having a healthy, fit body is completely achievable if you're dedicated to the process.
On top of muscle build and calorie burn, CrossFit athletes also notice an amazing improvement in balance and flexibility. Working different muscles every day makes you more agile overall. This becomes increasingly important as you age. While many people let these movements go to the wayside over the years, you'll be thanking yourself for keeping your body fit when you're older. People of all different body types have been able to perform exercises they never thought they could achieve.
Find Your Community
CrossFit is a community of people who care – and there are gyms all over the country. Finding your CrossFit community is one of the biggest motivators for people. Stepping into the gym and seeing all the people who woke up and decided to take care of their health that day is inspiring, and it keeps people coming back. When you start with CrossFit, you find a family that holds you accountable and cheers you on. So many people get started with fitness programs just to lose motivation a couple months later, but with CrossFit, you're surrounded by people who want to live a healthy lifestyle. The passion is contagious.
Feel Great About Yourself
Other CrossFit benefits include feeling great about yourself overall. This is one of the best reasons to get started with fitness and stay involved with CrossFit consistently. When you take the time to take care of your body, it seeps into every other aspect of your life. You'll have more energy, a more capable body, and the knowledge that you can push yourself every day to be better. CrossFit training not only builds your strength to improve your workouts in the gym, but it allows people to explore the world in a stronger and healthier way. According to Live Strong,
"Challenging yourself day after day at the gym and continuing to surpass your previous personal records gives you a great sense of accomplishment that can improve the way you feel about yourself. Experienced CrossFit athletes often recall with great pride the first time they were able to execute certain challenging movements."
What are the Benefits of CrossFit Training?
What are the benefits of CrossFit training? It will get your body in amazing shape – which positively affects every other part of your life. Obesity is a major issue in the United States, and many people get started with CrossFit as a means to lose weight, feel better about themselves, and improve their ability to move. Since the beginning, CrossFit has been one of the best tools to get people into the shape they've always dreamed of. That's because CrossFit keeps your body guessing. According to Live Strong,
"Although there are a number of benchmark workouts used to measure progress that remain consistent, almost every time you visit a CrossFit class, you'll be doing different exercises at different speeds and different intensities. This stimulates your body to keep adapting and growing, and it keeps your brain engaged so you don't get bored with your workout."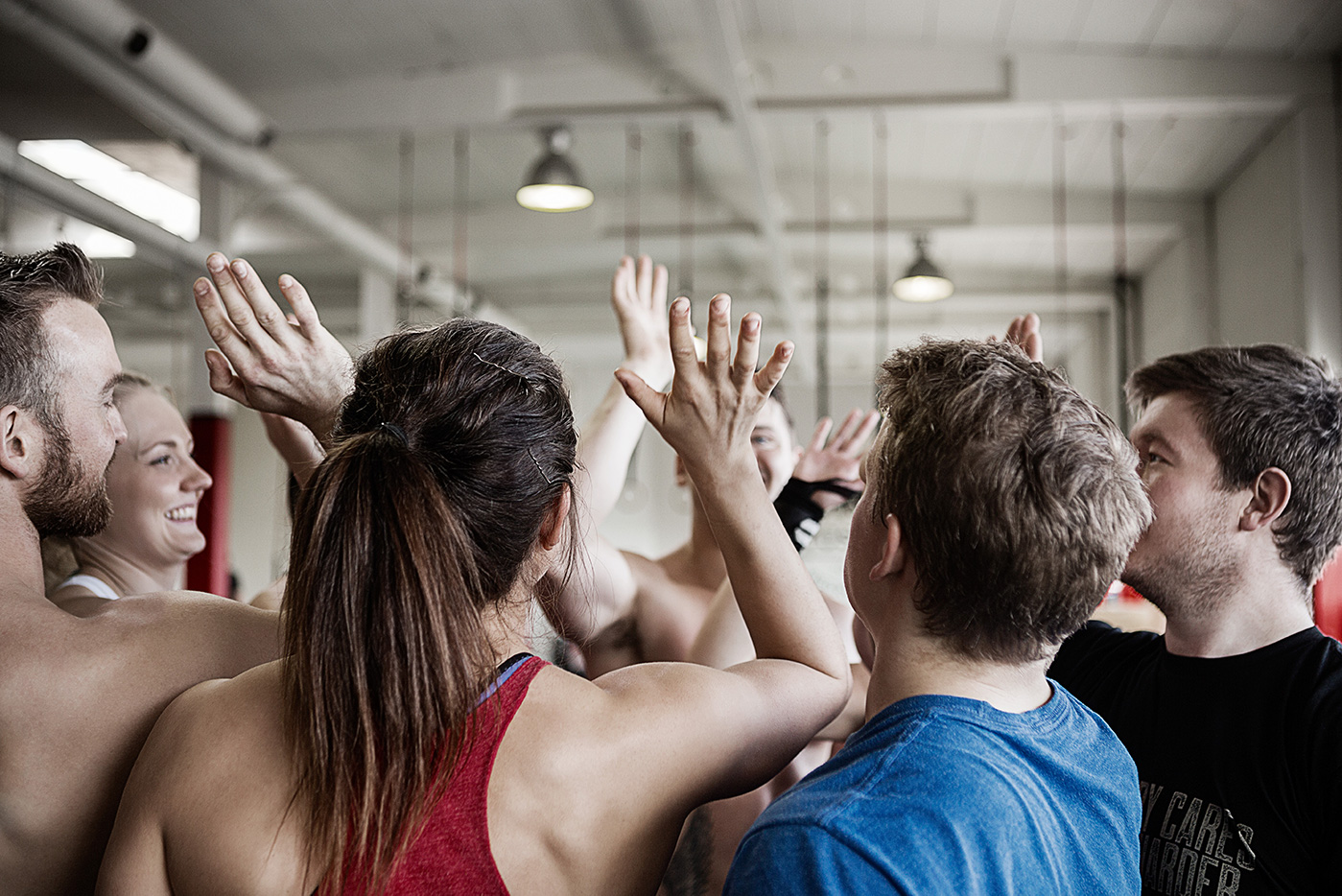 Get Started with DTC CrossFit
It is time to prioritize your health and fitness, and CrossFit can help develop healthy habits, and have you feeling your best. For years, people have been using the programs to build endurance, transform their body, and gain control of their health. Learn more about Denver CrossFit programs.
What are the benefits of CrossFit training? Get started with DTC CrossFit today to find out. Let our coaches walk you through the basic movements so you can level up and become a CrossFit athlete.
Contact us to learn about more CrossFit benefits.
&nbsp Back to Blog