Coaches Corner
CrossFit Competitions Denver: Upcoming Denver CrossFit Competitions
Ready to participate in CrossFit competitions in Denver this year? If you're like most CrossFitters, you're always looking for ways to challenge yourself, whether it's breaking down past barriers or setting new records. While there are many ways of achieving both goals, one sure-fire way to take your CrossFit goals to the next level is to participate in CrossFit competitions in Denver. Fortunately for us in the Mile High City, there are multiple upcoming Denver CrossFit competitions conveniently located a short drive from DTC CrossFit.
CrossFit Competitions Denver
Denver CrossFit Competitions – 2020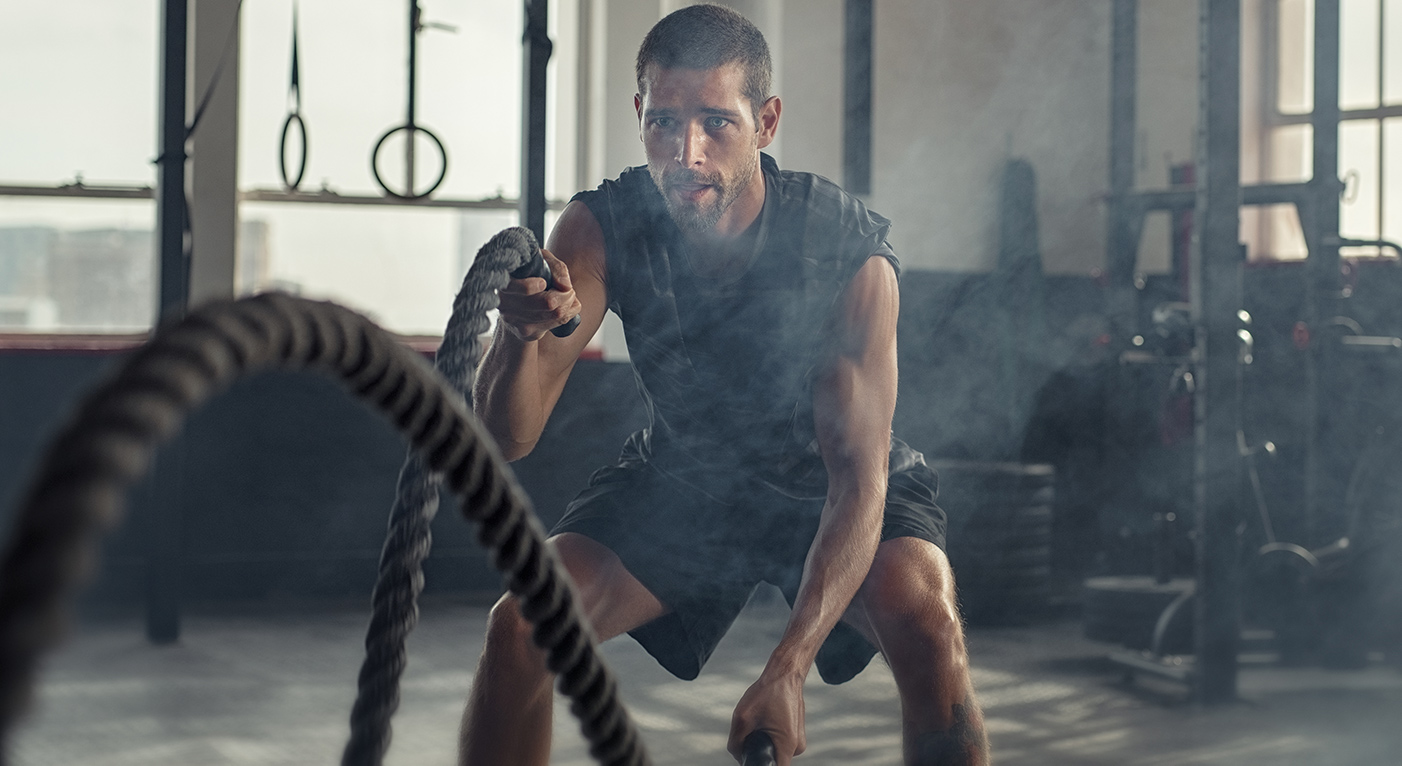 If you want to celebrate Valentine's Day in a much less traditional way than dinner and a movie, check this CrossFit competition in Boulder. On February 22, 2020, from 8 AM – 4 PM, grab your partner or your most fit friend for some friendly competition. You can pick your division (open, professional, and Masters 40+) and register online. This CrossFit competition near Denver will sell out. Sign up early or get more information here.
Ladies, if you're free on March 7, 2020 from 7 AM – 6 PM, the Women's WOD Jam is ready for you! There are four workouts programmed with a masters fair advantage applied to all of them. This means that if the score is based on most weight lifted; masters will get a 5-10 pound addition. This year, all participants will get a complimentary tank top and the day-long competition will include both the individual and partner series. Visit the Women's WOD Jam website to register and for more information.
Celebrate St. Patty's Day by putting your CrossFit records to the test. On March 14, 2020 from 6 AM to 3 PM, check out this CrossFit competition in Longmont for RX and scaled divisions. Registration is only $60 per person, but will be $70 after March 1. There will be prize packages in the top three winners of each division, plus a BBQ social after the awards ceremony. Fun, festive attire is also encouraged! Sign up for the St. Patrick's Day Competition here.
On April 4-5, 2020 from 7 AM to 2 PM, the first annual Master's of the Universe competition will go down. There's a growing desire for master's age athletes to compete on a level playing field and this competition serves that purpose. You must be 35 years or older to compete in the two-day competition. There will be a total of five workouts over the course of the two days, hosted in Wheatridge. Prizes will be given out to the male and female athlete in each age division and registration is only $75 per person. Of all the CrossFit competitions near Denver, this is not one you should miss! Learn more or register here.
If you need a little bit more time to train for a Denver CrossFit competition, this might be the one. Located in Thornton on May 16, 2020, Battle of the Boxes is described as Colorado's premier partner CrossFit competition. This year they're featuring a new pro-division, scaled-division, masters-division, and RX-division. The gym with the most competing teams with the best overall placements wins "best of box." Beat the current "best of box" holder – CrossFit Sanitas. Visit the Battle of the Boxes website for more information.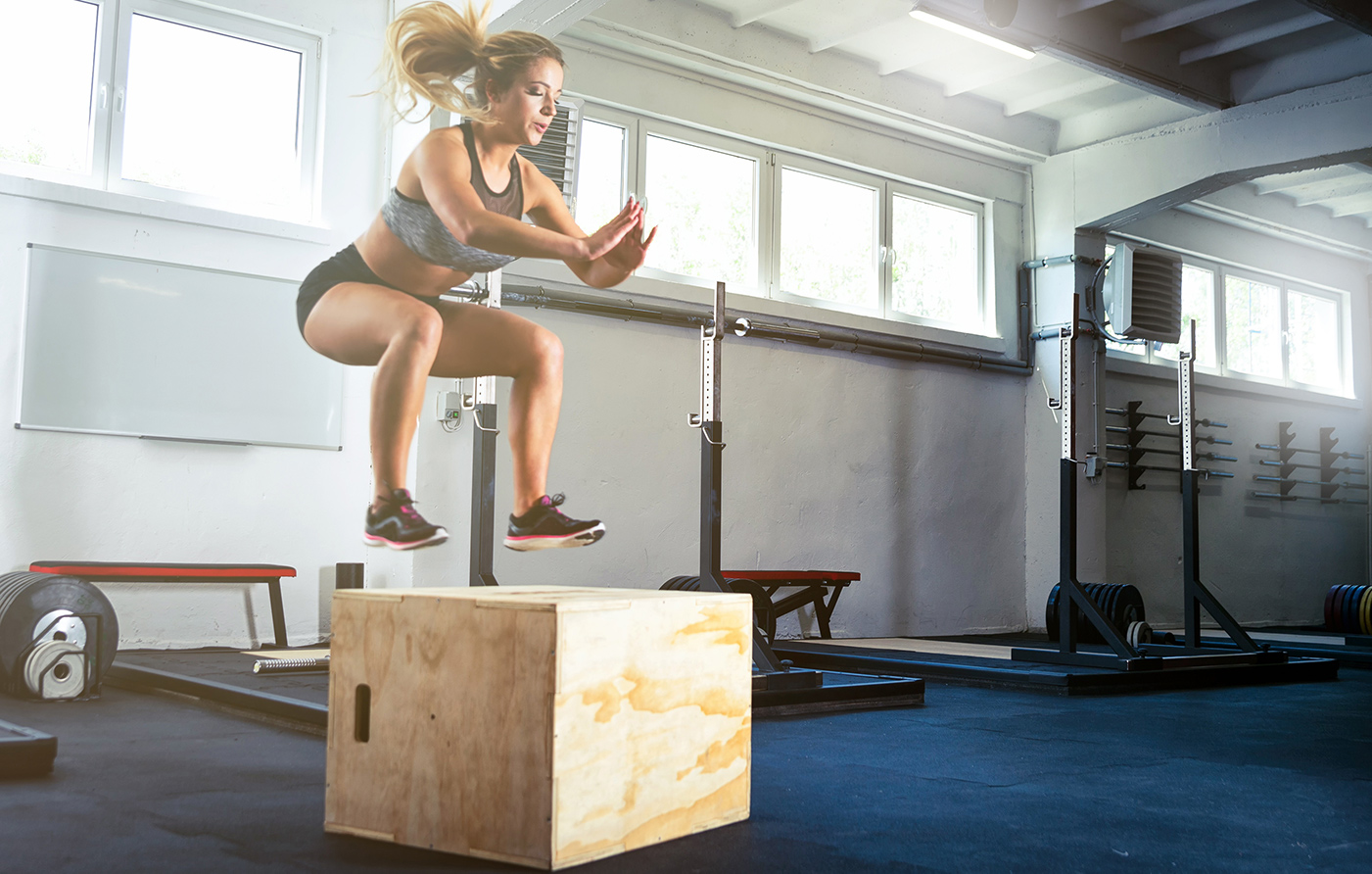 Some Tips to Prepare for a CrossFit Competition
While the history of CrossFit games is fairly recent, the competition is fierce. Remember that no matter which CrossFit competition you choose, having fun should always be your number one goal. Too many people get freaked out by how they're going to perform or how they'll look once they get out on the competition floor. The first 5-10 competitions will be mostly a learning experience, just see where you are and gain valuable competition experience for the future.
Another pro-tip for competitions is to eat the same healthy foods you typically eat before competitions or hard workouts. Since most competitions start in the morning, make sure you wake up early and eat a healthy breakfast. If you don't eat breakfast, fatigue will most likely set in and it will hurt your ability to recover between sets. Waking up about three hours before competition will also give your body time to digest. As always, drink plenty of water before, during and after competing.
CrossFit Training at DTC CrossFit
Still not sure where to start or which Denver CrossFit competition to check out? Stop by DTC CrossFit and we can guide you in the right direction and help you meet your goals – we're located right in Greenwood Village. DTC CrossFit's programming combines the most efficient training methods of weightlifting, gymnastics, and high-intensity cardio. As a result, the DTC CrossFit programs can be customized for beginners, elite athletes, and everyone in between.
Starting with our CrossFit 101 program at DTC CrossFit is also a great way of learning about the CrossFit movements, mechanics, and techniques. CrossFit 101 is designed to ensure that you feel successful at the beginning of your CrossFit journey, so that you can graduate to killing it at CrossFit competitions in Denver. If you're looking to get prepared for a group competition, check out DTC CrossFit's group training program. This one-hour class combines strength training with the "classic" CrossFit cardio workout. Since every workout is different, you'll never get bored. Plus, each workout is scaled to your fitness level, so you get maximum results every time.
If you prefer more personalized sessions, DTC CrossFit also has personal training programs. Whether you want to recover from an injury, take your training to the next level or master a new movement, our one-on-one program might be the fastest way there. Our accomplished coaches can help you meet your specific fitness goals. If you're looking for the best gyms in DTC, then look no further!
Training at its Peak
Interested in learning how to start weight training? Every day, DTC CrossFit athletes break down barriers and set new goals for themselves. While the training is intense, it also creates a strong bond with our members that can't be replaced. The DTC CrossFit community is our greatest asset and we're always open to new members joining! If you're already a CrossFitter looking for a way to get trained-up for one of these many CrossFit competitions in Denver, enhance your workout routine at DTC CrossFit!
&nbsp Back to Blog